Mindful Awareness Practices for Daily Living (MAPs I)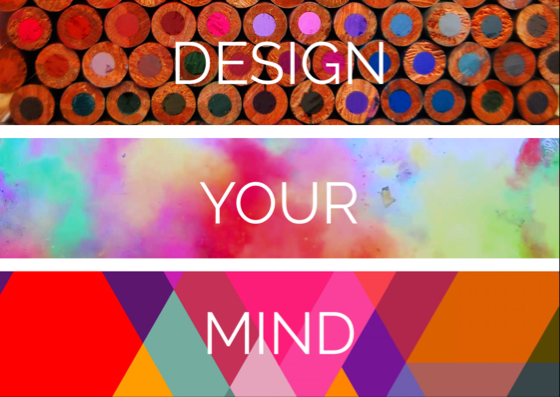 Mindful Awareness Practices for Daily Living (MAPs I)
Class Registration Policy
Registrations are accepted online, by mail and phone, or walk-in. Registration is not guaranteed until payment is received. Registration with payment is strongly encouraged as class sizes are limited and do fill quickly. If you pre-register without payment and the class fills, you will be notified and placed on a waitlist.
Refund and Cancellation Policy
Refunds requested in advance of 5PM on FRIDAY of that first week of class will be assessed a $25 administrative fee. We regret that we cannot give refunds after this date. Refunds should be requested by phone or email. Please honor our refund policy.
Postponing a Class: Credit towards a future class will be provided if a registrant notifies us by phone or email in advance of 5PM on Friday of the first week of the class series. Future class must be the one immediately following the missed class series. NO EXCEPTIONS. For example: If postponing a May/June class series you will have to use your credit and enroll in theJuly/August class series.
Make-up Class: If you miss a class, you may make up ONE class within the current series at your level only. No refund or prorate will be issued for missed classes.
We reserve the right to cancel classes due to low enrollment. Registrants will be notified in advance of the class.
No refunds or credits are given to registrant "no-shows".
Refunds for payments made by check may take longer to process.